Land for Sale in Jaffna Town
Land Size – 10 Perches
• This squared shaped land is situated in very Peaceful Environment.
• It is Nice Place to build your dream house or your commercial property .
• It is situated in the heart of the city,
• Easy access to other commercial purpose bank ,Hospital, Restaurant, etc.
Asking Price: Rs 7,000,000
CAD $58,650
USD $ 44,300
GBP £ 33,650
KR361,000 (Norwegian Krone)
Thusanth Pooranachandren
RE/MAX NORTH REALTY
Real Estate Representative
OFFICE: +94 77 566 0000
MOBILE: +94 77 221 5740
EMAIL: thusanth@remaxnorth.lk
Property Id : 18641
Property Lot Size: 2 722,50 ft2
attic
gas heat
ocean view
wine cellar
basketball court
gym
pound
fireplace
lake view
pool
back yard
front yard
fenced yard
sprinklers
washer and dryer
deck
balcony
laundry
concierge
doorman
private space
storage
recreation
roof deck
concrete wall
Similar Listings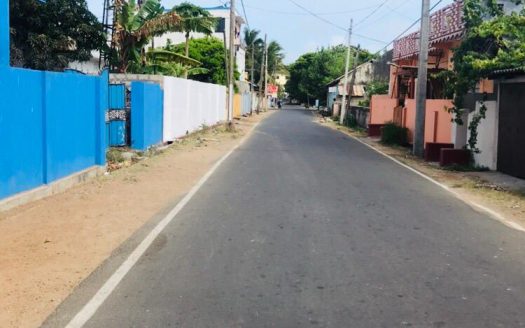 LKR 10,000,000
Land for sale in Vembady Road Land Size :- 15 Perch It's very suitable for Commercial & Residential. Land with
[more]
Land for sale in Vembady Road Land Size :- 15 Perch It's very suitable for Commercial & Residential. Land with
[more]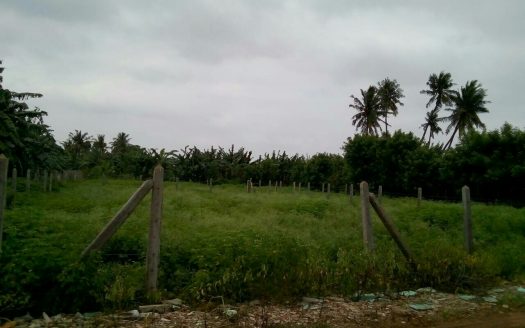 LKR 3,500,000
Land for sale in Irupalai – Kondavil Road (Near palani aandavar Kovil) Total Land size: 15 perches.  Squared
[more]
Land for sale in Irupalai – Kondavil Road (Near palani aandavar Kovil) Total Land size: 15 perches.  Squared
[more]
Land for sale in Chankanai Land size- 80 Perch Incoming sources -75 palmyrah 500m from Chankanai town Asking Price:
[more]
Land for sale in Chankanai Land size- 80 Perch Incoming sources -75 palmyrah 500m from Chankanai town Asking Price:
[more]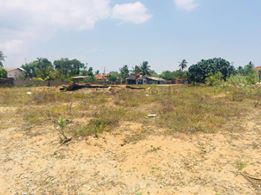 LAND FOR SALE IN THONDAIMANARU (UC -Valvettithuurai ) Jaffna -Ponnalai Point Pedro road Land size -110 perch • Rect
[more]
LAND FOR SALE IN THONDAIMANARU (UC -Valvettithuurai ) Jaffna -Ponnalai Point Pedro road Land size -110 perch • Rect
[more]