Land for Sale in Pasikuda, Batticaloa
Land Size – 4 Acres
• Close to Hotel Laya Wave in Kalkudah facing Kalkuda – Pasikuda Main road on Land side.
• This land is exactly located few meters from Wallawadi junction.
• Less than 5 minutes walking distance to Pasikudah world famous beach from the land location
• 150 meters to Kalkudah beach.
• 800 meters from Pasikudah junction along Batticaloa Road.
• 900 meters from Tourists hotspot Pasikuda bay the untouched virgin beach.
• Carpet road access and located on Batticaloa Kalkudah road, at Kalkudah sign board benchmark.
• Excellent location for build Tourist Hotel, Guest House, Cabanas, Beach Banglows in fast expanding Eastern Tourist Zone.
• Could be used as Residential or Commercial Property too.
• Clear deeds gifted from parents.
Asking Price:Rs.31,000,000
CAD $ 2,55,630
USD $ 1,95,000
GBP £ 1,46,920
KR 15,64,000(Norwegian Krone)
Thileepan Mathanagopalan
RE/MAX NORTH REALTY
Real Estate Sales Representative
OFFICE: +94 77 566 0000
MOBILE: +94 77 221 6871
EMAIL: thileepan@remaxnorth.lk
Property Id : 19449
Property Lot Size: 174,00 ft2
attic
gas heat
ocean view
wine cellar
basketball court
gym
pound
fireplace
lake view
pool
back yard
front yard
fenced yard
sprinklers
washer and dryer
deck
balcony
laundry
concierge
doorman
private space
storage
recreation
roof deck
concrete wall
Other Agents
Similar Listings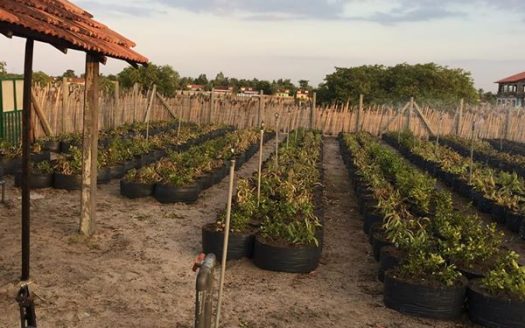 Land For sale in Batticaloa Perch 20+20 perches (Total 40 perches)- Two separate deeds Deed land (nearly 40 years)
[more]
Land For sale in Batticaloa Perch 20+20 perches (Total 40 perches)- Two separate deeds Deed land (nearly 40 years)
[more]