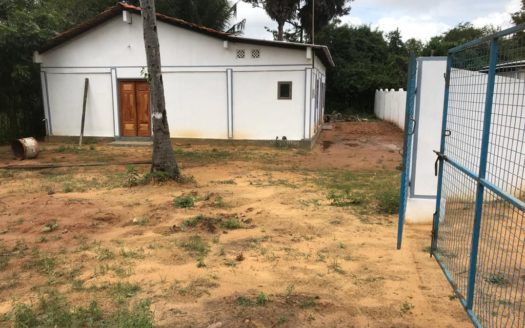 LKR 7,500,000
House for sale in Chavakachcheri .🏡👇 🎯Land size – 2 Parappu 06.36 Kulies 🏠 In this house ◼ 4 rooms ◼ Hall ◼ Kitchen
[more]
House for sale in Chavakachcheri .🏡👇 🎯Land size – 2 Parappu 06.36 Kulies 🏠 In this house ◼ 4 rooms ◼ Hall ◼ Kitchen
[more]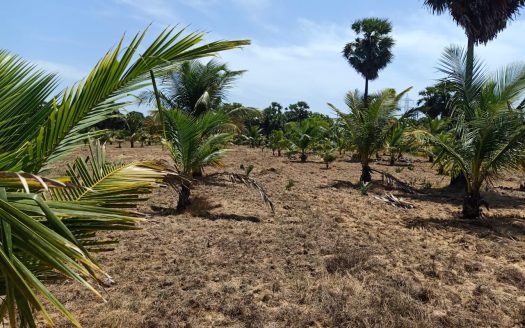 LKR 40,000,000
Land for sale in iyakkachi 🎯Land size – 960 perches In this land ◾ 330 coconut trees ◾ 6 palm trees ◾ well 🔹
[more]
Land for sale in iyakkachi 🎯Land size – 960 perches In this land ◾ 330 coconut trees ◾ 6 palm trees ◾ well 🔹
[more]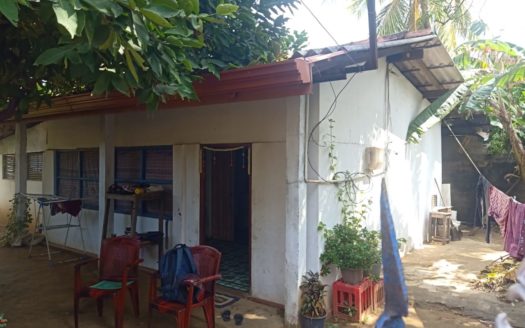 LKR 14,000,000
Thirunelveli manal tharai road in house for sale 🏠👇 🎯Land size – 13.81 Kulies In this house ◼ 2 rooms ◼ Small hall
[more]
Thirunelveli manal tharai road in house for sale 🏠👇 🎯Land size – 13.81 Kulies In this house ◼ 2 rooms ◼ Small hall
[more]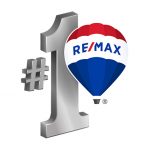 Why Re/MAX?
Re/Max operates in more than 110 countries, and 7500+ offices with 130,000 Realtors worldwide. Nobody in the world sells more real estate than Re/Max.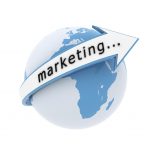 Market to a Worldwide
We ensure your property gets maximum exposure; locally and internationally. Find out how that can help you sell for more. Speak to one of our licensed realtor.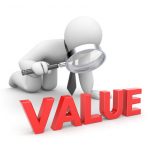 What's your property worth?
Eliminate surprises and find out what is your property worth with licensed & bonded appraisers that are specialists in real estate.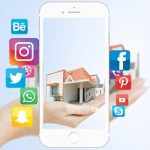 Digital Media and Social Media
Today's Market trend is digital & social Media! We use all the technology to get you more for your property.
Featured Agents
We find you the answers you need in this city
LKR 30,000
House located in Maradana Road, Hendala Wattala Land size – 5 Perches sqft – 1000 There are, ▪︎ 3 Bedro
[more]
House located in Maradana Road, Hendala Wattala Land size – 5 Perches sqft – 1000 There are, ▪︎ 3 Bedro
[more]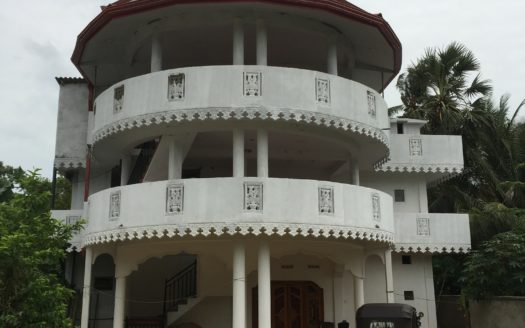 LKR 15,000
House for rent in Nallur. 🏠👇 🎯 Land Size – 1 Parappu, 16.10 Kulies In this house ◼ 1st Floor – 4 rooms – Dining roo
[more]
House for rent in Nallur. 🏠👇 🎯 Land Size – 1 Parappu, 16.10 Kulies In this house ◼ 1st Floor – 4 rooms – Dining roo
[more]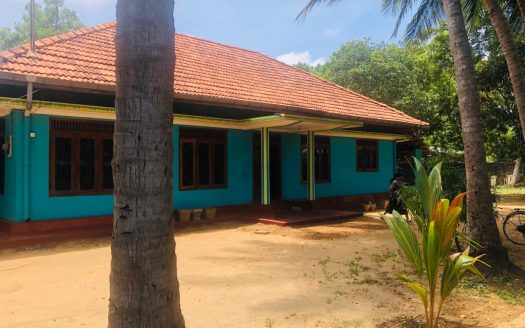 LKR 30,000
House for Rent in Annaikottai for Commercial purpose Most Suitable for commercial Road Facing House Good environmen
[more]
House for Rent in Annaikottai for Commercial purpose Most Suitable for commercial Road Facing House Good environmen
[more]